BETTER FOR THEM, BETTER FOR YOU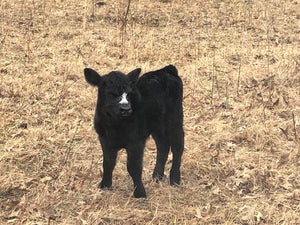 RESPECT FOR THE ANIMALS
At the Burns Farm in Arkansas, we give our animals the best care. Our cattle are always out on pasture (never confined for feeding). They are Grass-Fed, Pasture Raised and never given steroids.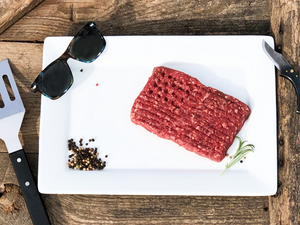 SUPERIOR PRODUCT
Since our product contains all the primal cuts including the Filet Mignon, New York Strip Steak & Ribeye, you get a cleaner texture, a leaner meat and a purer taste at a better price point.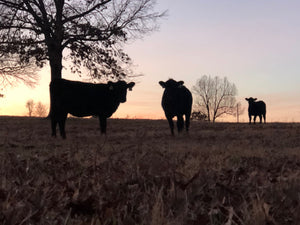 SUSTAINABLE PROCESS
We pride ourselves on a model that does not rely on selling the cattle to feed lots for finishing and therefore shortening the process. We've been able to create a modern and efficient way to produce a better product without waste.